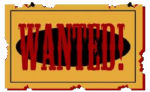 Wanted items will be listed below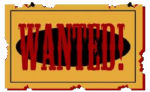 Isetta – rear window wanted for 1963 model
Contact: Dave Skelding
Home: 01709 815880
Mobile: 07917 276095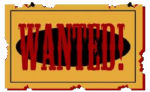 Micro Car, bike or scooter. Either road ready or an old renovation project that you may not now have time (or energy) to complete!
Looking for any of the following: Heinkel/Trojan car or scooter, Isetta, Bond Bug, Fiat 500, Citroën 2CV. All others considered.
I have a renovated Trojan at present, but have time on my hands and need something of interest to do.
Contact: Derrick Raine
Mobile: 07974 094544
(please phone before 20:00)